Thermaltake Pacific W8 CPU Water Block
Pacific W8 is constructed with a fantastic mirror reflection and solid weight to show its quality and sophisticated design. It features a central inlet design with an optimized 0.2mm micro-channel structure to maximize heat dissipation. Pacific W8 CPU Water Block provides the best cooling performance and is compatible with the latest Intel LGA 1700 and AMD AM5 sockets.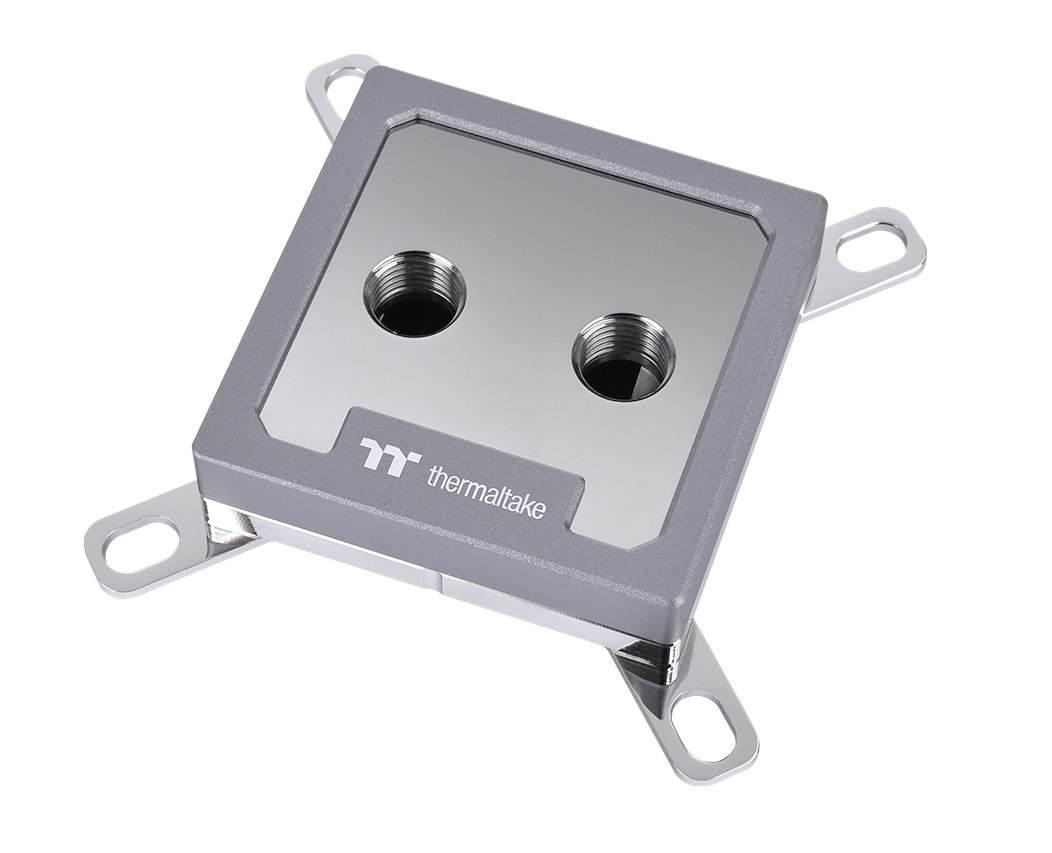 Simple but Magnificent
Pacific W8 has a copper base with a mirror finished anti-corrosive nickel plating. Combined with this specialized plating technique and full copper design, it is easier for users to spread out the thermal compound and provides exceptional heat transfer while keeping the water block looking as good as new.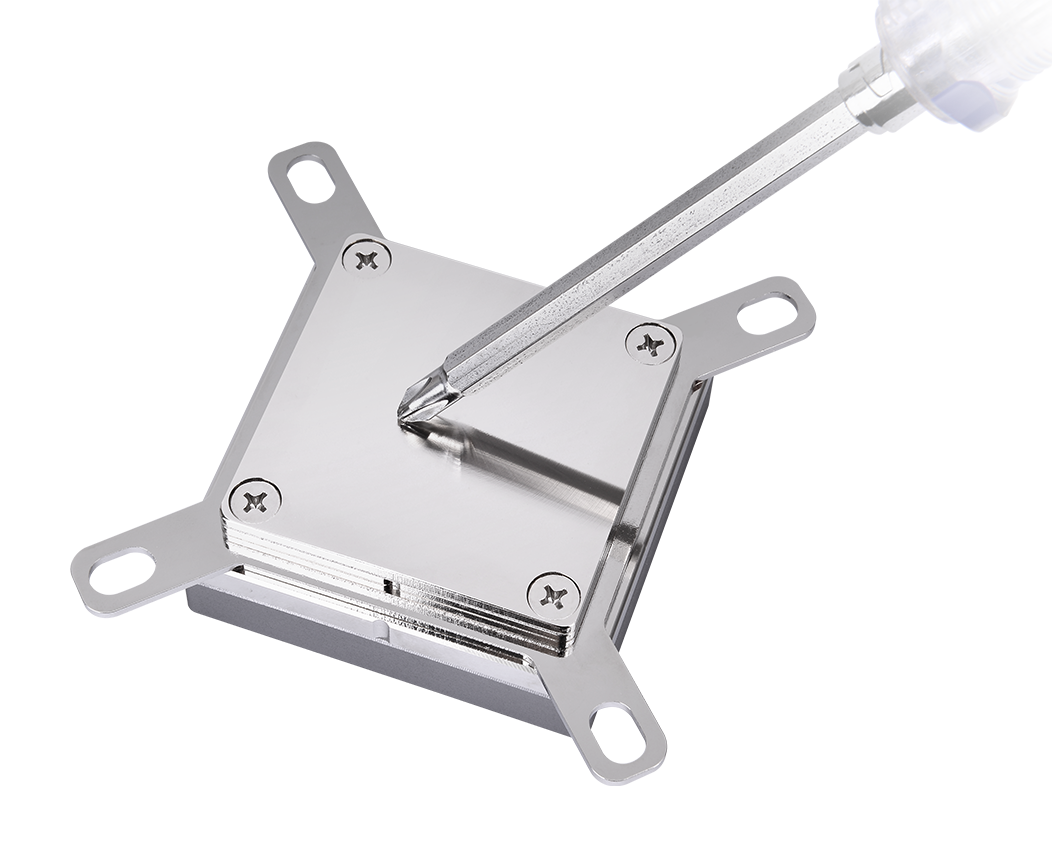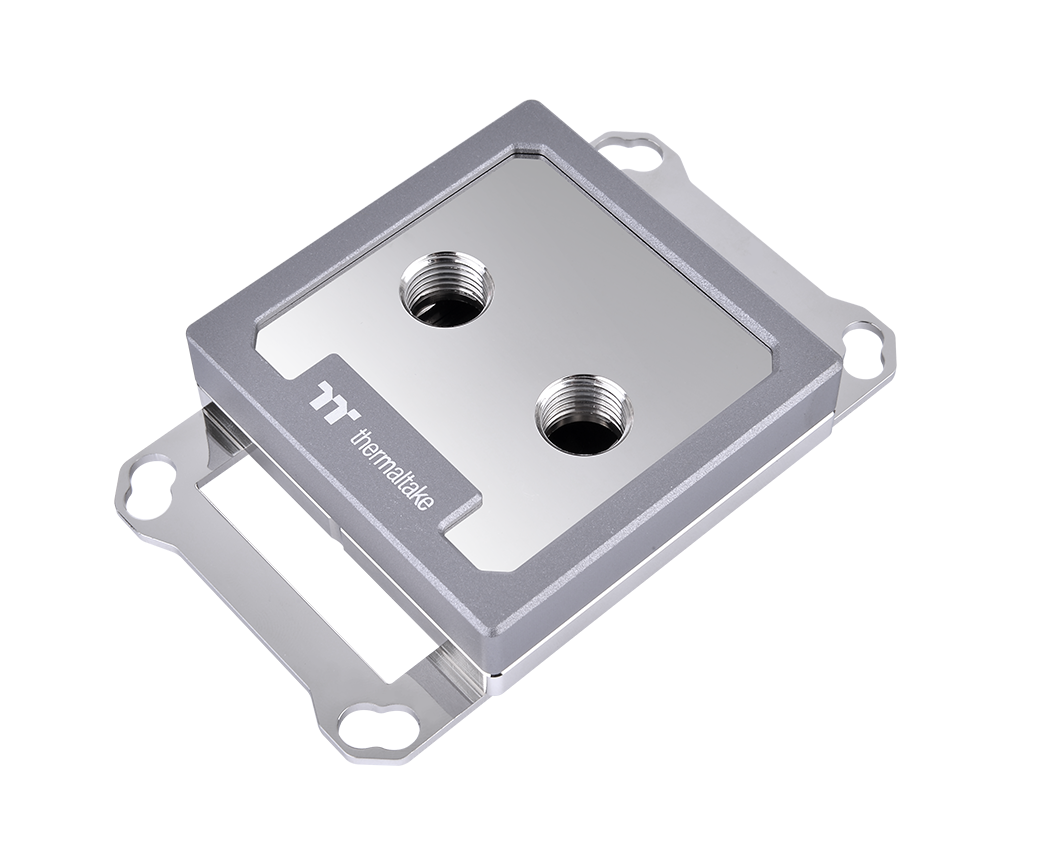 Central Inlet Design with Optimized 0.2mm Micro-Channel Structure
Pacific W8 CPU Water Block features a central inlet design with a jet plate in the middle of the water block, restricting the water flow for even coolant distribution through the optimized 0.2 mm micro-channels. By doing so, the copper plate can easily transfer heat from the CPU into the coolant, ensuring even better heat dissipation.

Caution: Due to the central inlet design, the inlets and outlets are restricted to a specific direction.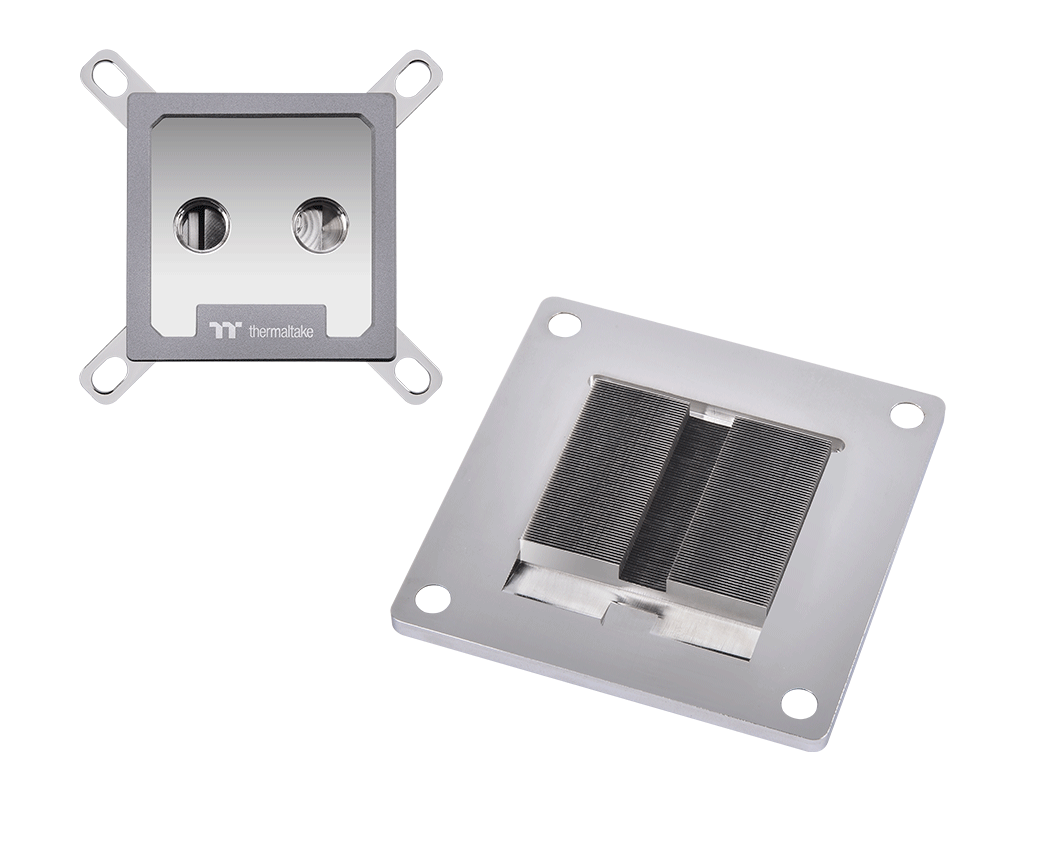 Get Early Access to an Extra Boost for Your Liquid Cooling System
By selecting the Pacific W8 CPU water block, you will get early access to our very first liquid metal thermal grease—TG-60. The TG-60 is designed for high-performance CPUs and GPUs with an extremely high thermal conductivity of 52 W/mK, providing unparalleled cooling efficiency that can aid your cooling system even more.

How to Apply Caution: TG-60 Liquid Metal Thermal Grease contains corrosive substance, please do not make contact with aluminum materials.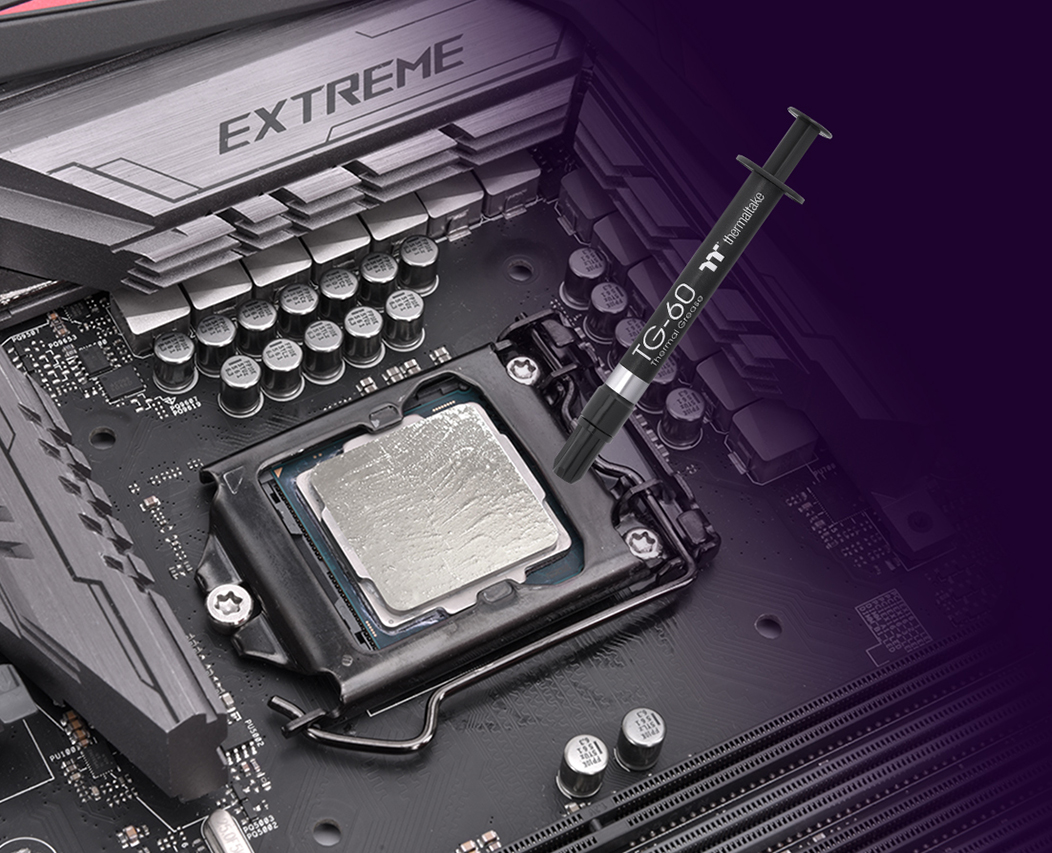 Universal Compatibility
Pacific W8 CPU Water Block is compatible with the latest Intel LGA 1700 and AMD AM5 sockets. Users are able to stay in the latest trend and won't require additional brackets. It also supports Intel and AMD universal brackets for superior compatibility but only except sTR4, sTRX4 sockets.

Compatible with the following models:
Intel: LGA 2066/20113/2011/1700/1200/1156/1155/1151/1150
AMD: AM5/AM4/AM3+/AM3/AM2+/AM2/FM2/FM1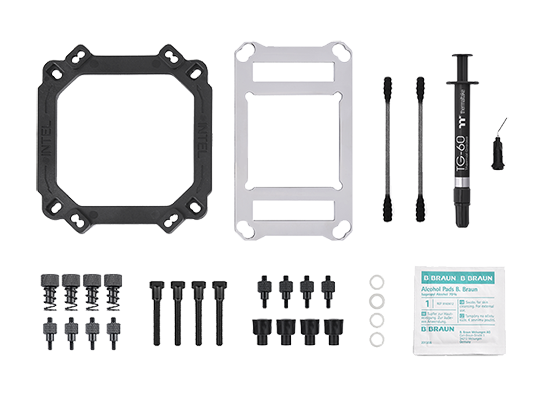 *The image is for reference only.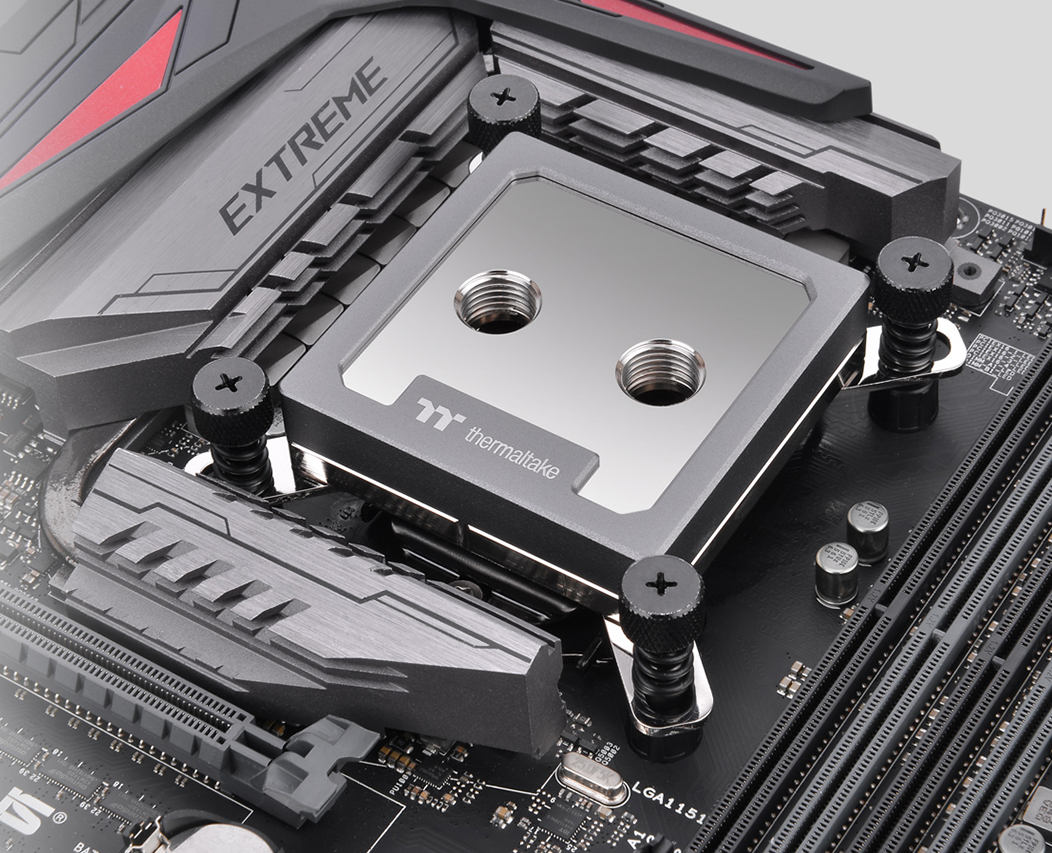 More Information
P/N
CL-W347-CU00SL-A
Dimensions
93 L * 93 W* 25 H mm
Compatibility
Intel:LGA 2066/20113/2011/1700/1200/1156/1155/1151/1150
AMD:AM5/AM4/AM3+/AM3/AM2+/AM2/FM2/FM1
(CPU Socket)

Threads
G ¼"
Heatsink Material
Copper
User Manual
File Name
Description
Size
Version
Release Date